Shopfitters in Cornwall – Commercial Fit Out Specialists

Our mission at RRW is simple: to transform the quality of commercial interiors in Cornwall and the UK. Since 2014, we've had the opportunity to work with some of Cornwall and the UK's finest businesses, delivering custom interior fit outs and manufacturing creative commercial joinery products
It's time to take pride in your business.
The work we do at RRW goes deeper than shopfitting and joinery. For us, it's about giving life to our client's dreams, and making owners proud of their businesses. Because when you're proud of what you do, your customers, colleagues, family and friends will all feel the difference.
Get a Shopfitting or Joinery Estimate
Speak to a member of our team to arrange a free consultation
Get An Estimate
Shopfitting, Joinery & Fabrication
Whatever you hire us for at RRW, we'll do everything in our power to bring your business dreams to life.
We source the highest quality materials at the best possible prices.
We consult with you and your team at each stage of the build.
We assist with design and project management where appropriate.
We work with uncompromising attention to detail.
Above all, we'll deliver an end result that injects purpose, prestige and passion into the hearts of your employees, your customers, and — most importantly — you.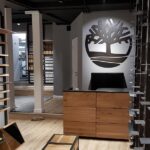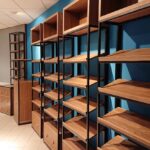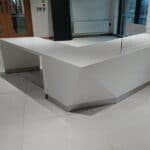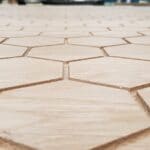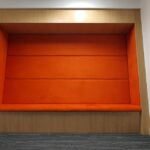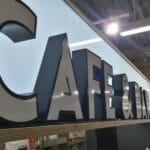 Sole Contractors or Subcontractors
As expert shopfitters and interior fit out contractors, we specialise in bringing complex commercial concepts to life. Whether we work alone or as part of your team, we'll make sure that you end up with a practical, intuitive solution that's fit for purpose.
Offering our unique skills and experience to large construction businesses, architects and interior designers on larger projects.
On smaller projects, we can offer an in-house design service, producing 2D and 3D visuals.