Commercial fit out and bespoke joinery works
Recent Shopfitting Jobs in Cornwall and Devon
We've created exceptional environments for some of Cornwall's best businesses. Since our establishment in 2014, we've worked on businesses under new management, schools and startups, bakeries, deli's , coffee shops, libraries – you name it. Whether you need to modernise, refurbish or start something totally new, you can rely on RRW to build a functional solution that exudes the perfect mood and tone. From initial enquiry through to hand over – we can cover it.
Our Recent Shopfitting Clients: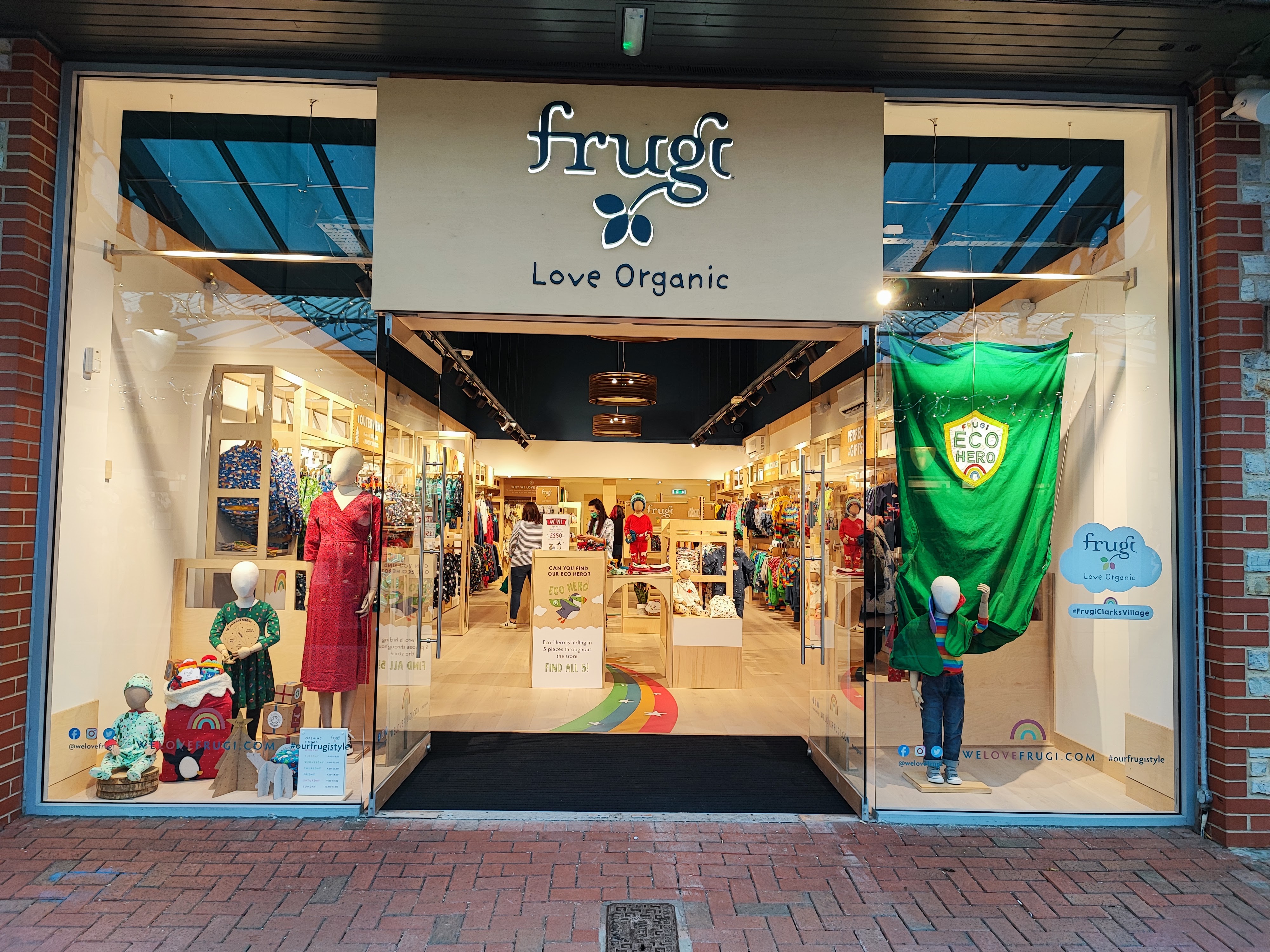 Frugi – Retail Fit out
Clarks Village – Street – Somerset
We were approached by Frugi to help them develop their concept into their first ever retail outlet. Drawing on our experience and expertise, we transformed the retail unit into " the best new brand execution" the Centre has seen. READ MORE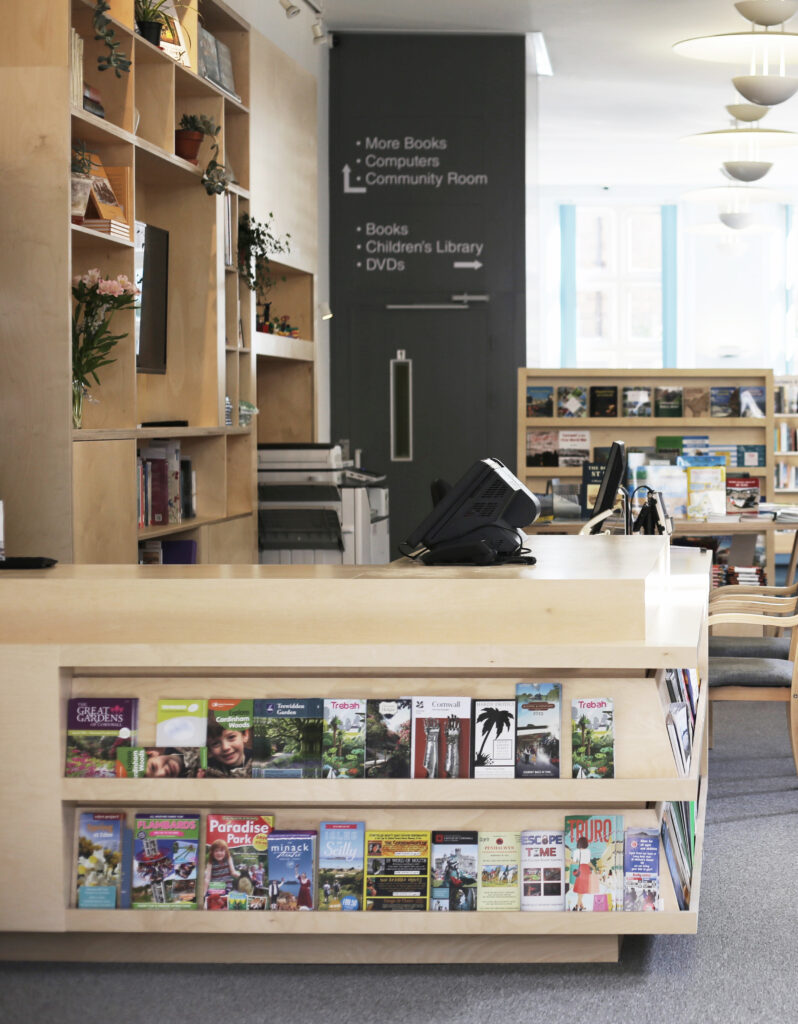 Library and Tourist Information Centre
St.Ives – Cornwall
We love undertaking all types of projects, especially ones that benefit the greater public. St.Ives Town Council where looking to update their library and integrate the Tourist Information Centre into the same space. READ MORE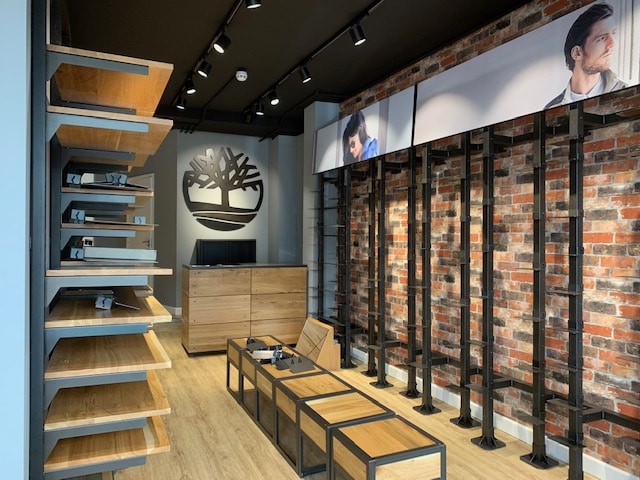 Timberland & Haviannas
St. Ives , Cornwall
These two brands decided it was time to have their own store in Cornwall, in the heart of the tourist destination that is St Ives. Our client was looking for a company that could work with them on turning around a commercial premises that was well overdue a refresh……. in the middle of Easter…… in a short space of time . We couldn't refuse. READ MORE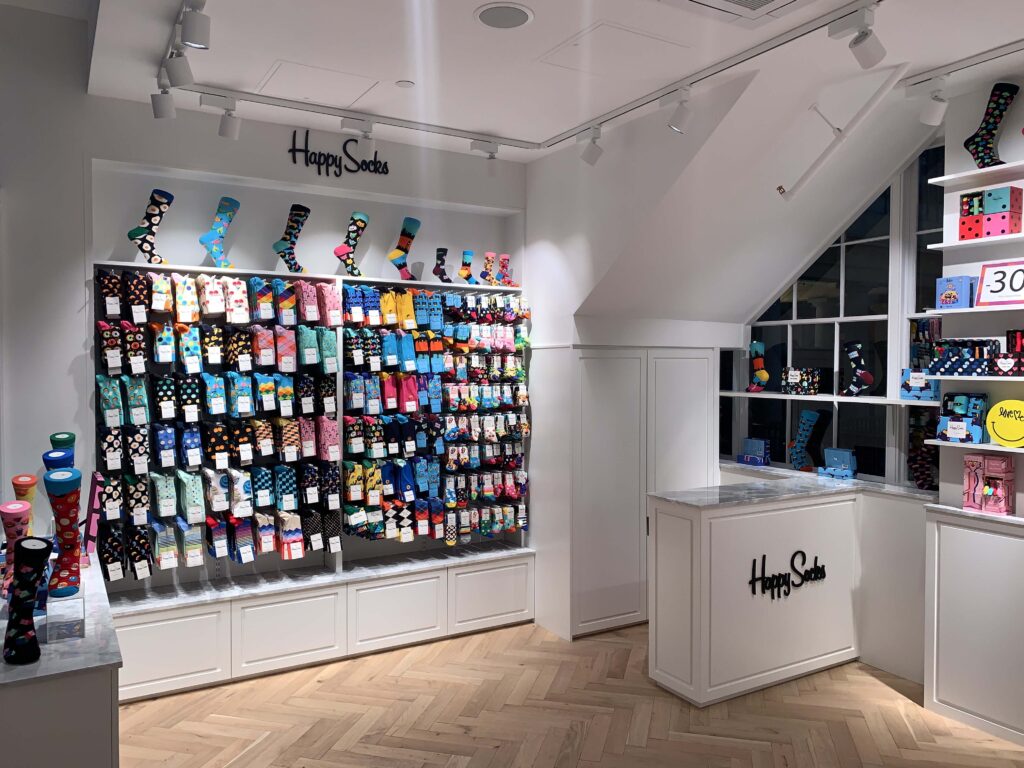 Happy Socks
Covent Garden – London
Contracted by our client after seeing our capabilities of a previous fit out (Timberland – St Ives) . Happy Socks were looking for a fit out in a new premises located in the prestigious Covent Garden Market. We were up for the logistical and timely challenge this presented. READ MORE

Le Vignoble
Milsom Place, Bath
A tight 2 week timeline, specialist enomatic® equipment and the licensing restrictions that come with a Grade 2 listed building kept us on our toes throughout this build, but we're delighted with the end result. READ MORE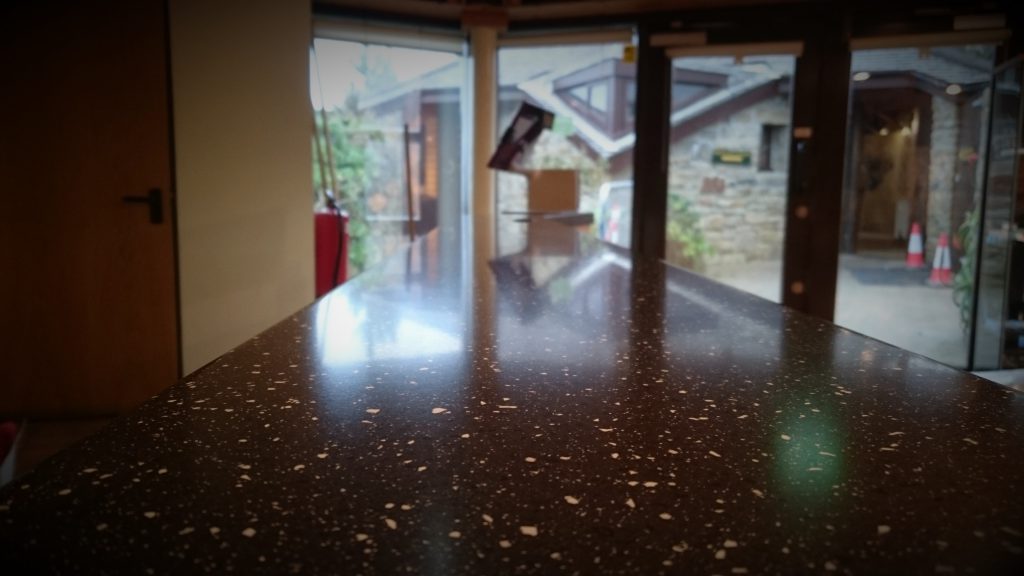 Minack Theatre
Porthcurno, Cornwall
Carved into the granite bedrock of a coastal cliff, Minack Theatre is the jewel in the crown of Cornwall's vibrant arts scene. We were honoured when they approached us to do some bespoke design, manufacture & install work for them. READ MORE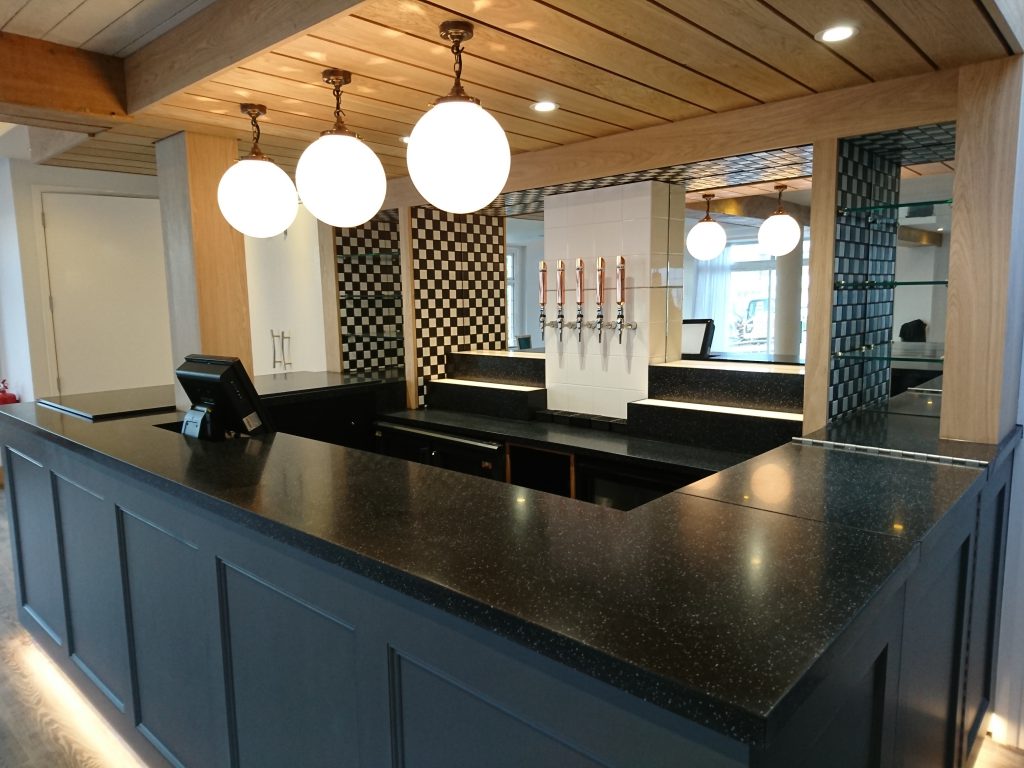 St. Michael's Hotel
Falmouth, Cornwall
We've worked with the design team at St Michael's Hotel on a number of spaces, including their Regatta Bar (pictured) and their intimate Wine Cellar.

LiveWest
Exeter, Devon
When LiveWest moved into new offices in Exeter, they needed a shopfitting and joinery partner that could manufacture bespoke furniture and fit out their canteen areas. RRW were the natural choice! READ MORE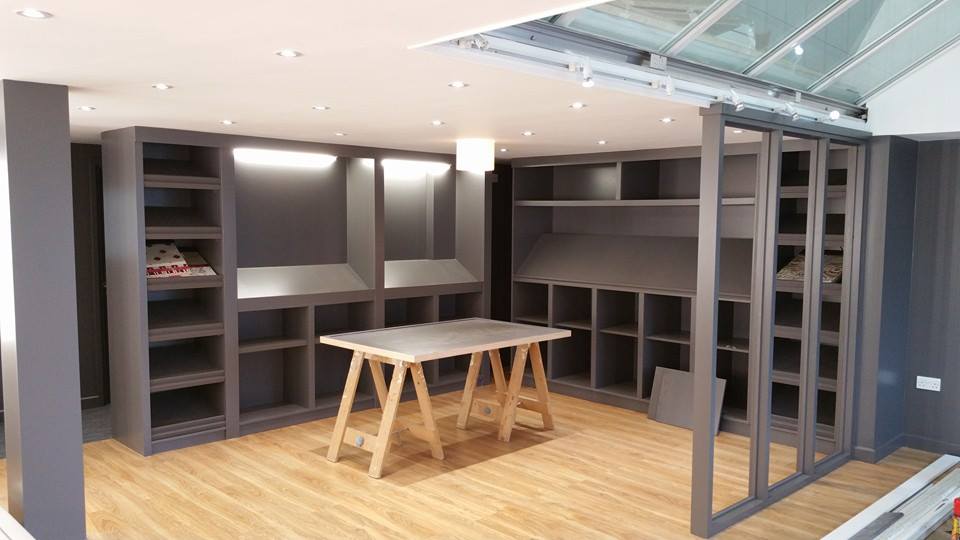 Westcountry Blinds
Hayle, Cornwall
Westcountry Blinds needed a sales space that could comfortably showcase an eclectic mix of drapes, swatches and finishes for their first rate blinds and awnings. They also needed enough office space to handle the operational side of the business. READ MORE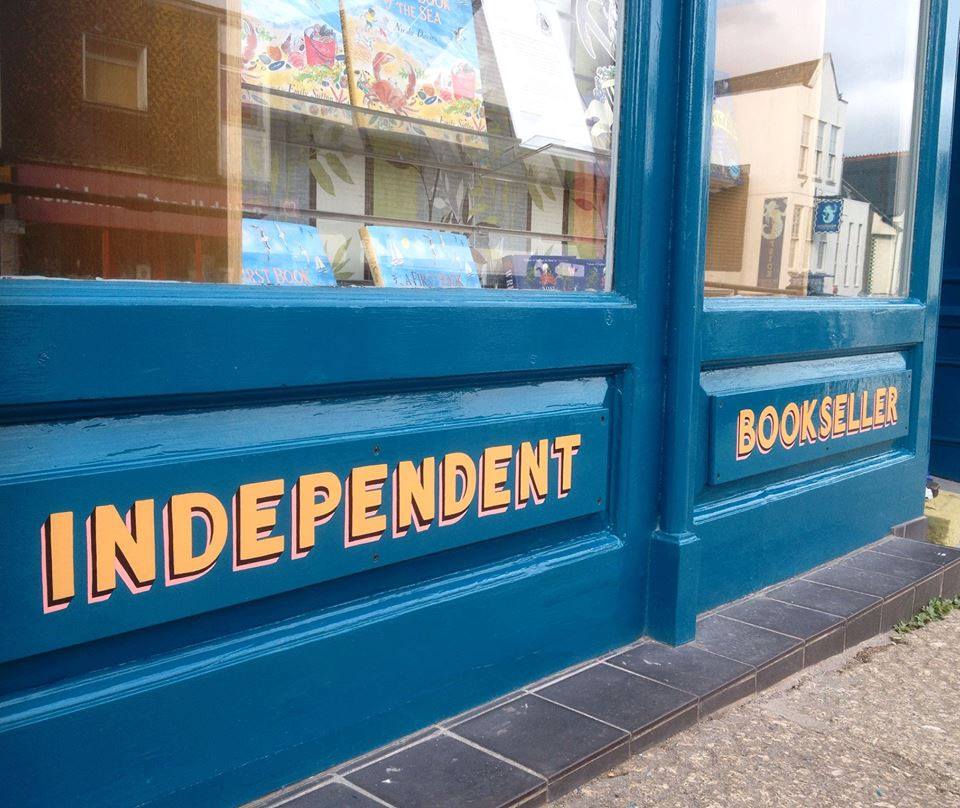 Edge of the World Books
Penzance, Cornwall
The Edge of the World Bookshop is an award-winning independent retailer of books who hired us for a full fit-out of their newest premises. READ MORE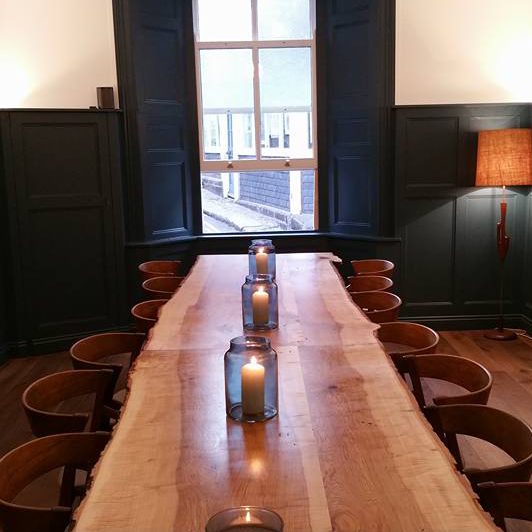 The Hidden Kitchen
St Ives, Cornwall
We helped create a secluded fine dining restaurant in an old retail premises in the heart of St. Ives. READ MORE

GYM Project
Falmouth, Cornwall
We helped turn a mundane business park unit on the outskirts of Falmouth into a vibrant one-of-a-kind gym with plenty of personality. READ MORE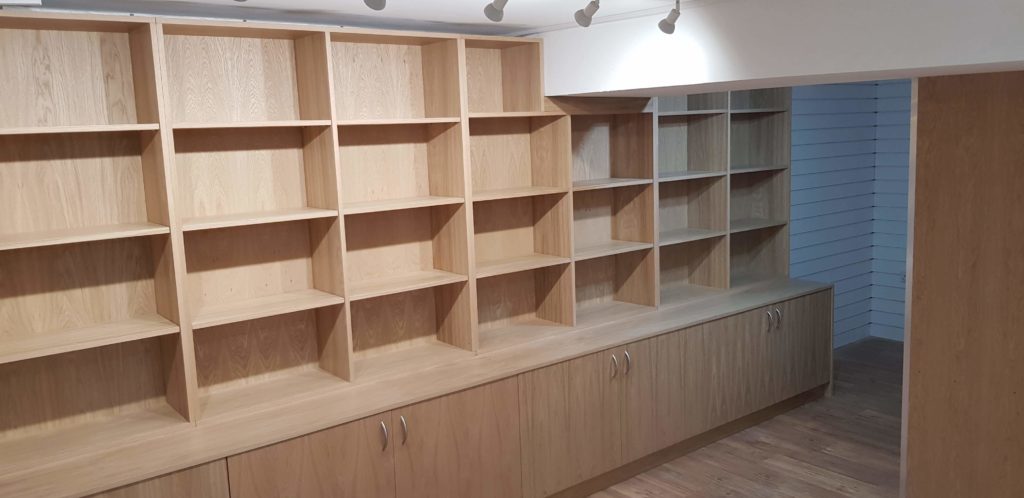 Harbour Gifts
Penzance, Cornwall
We took a historic retail premises with unusual dimensions and completed a full fit-out for its ambitious new owners. READ MORE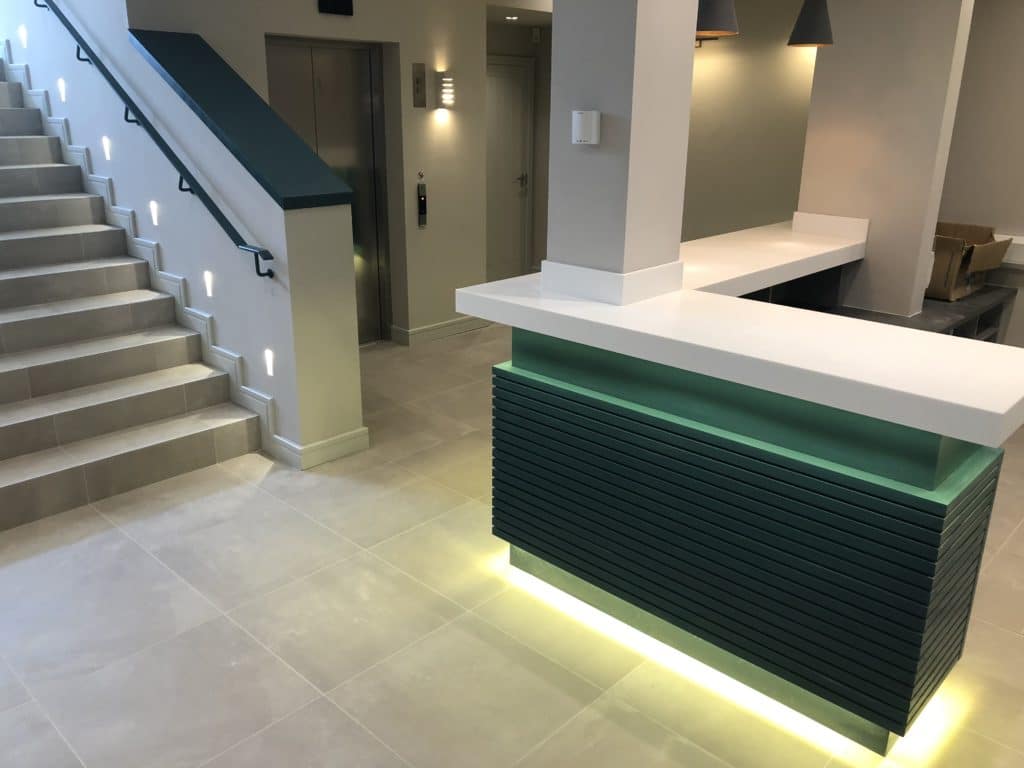 Atlantic House Hotel
Polzeath, Cornwall
The first piece of furniture that most guests will interact with on arrival at the Atlantic House Hotel is the reception desk, so we knew it had to be finished to the highest possible standard. READ MORE
The Store in Ruan Minor
Ruan Minor, Cornwall
Claire Bollard of The Store in Ruan Minor was on a mission to create a desirable community hub to support and supply the village of Ruan Minor. It was a privilege to deliver such an important fit out project. READ MORE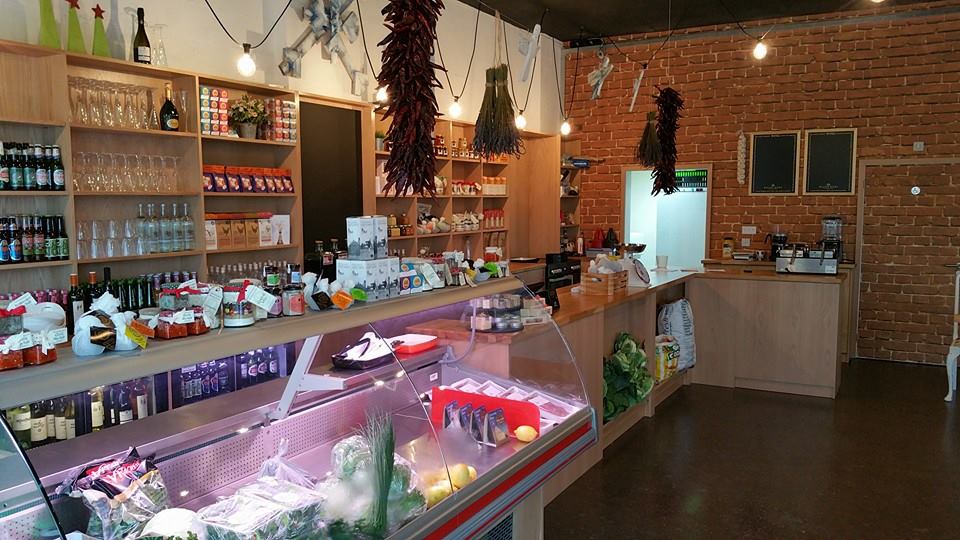 Margo's Deli
Plymouth, Devon
Occupying the ground floor retail unit of a brand new apartment block overlooking the grounds of Plymouth Cricket Club, Margo's needed a shopfitter that could deliver their dream interior style. READ MORE
This is just a small sample of the work we do. We've helped lots of businesses achieve their goals, and it's time we helped you, too. Get in touch for a no-cost, no-obligation consultation.